Stjepan Kumrić, general director of the Lukavac Cement Factory, 2020, participated at the international conference "CONNECTING BUSINESS OPPORTUNITIES FOR CIRCULAR ECONOMY IN THE REGION", organized by the Austrian platform WEthink on Thursday, 10th of December. The main goal of the conference was to gather participants from the region to discuss the circular economy.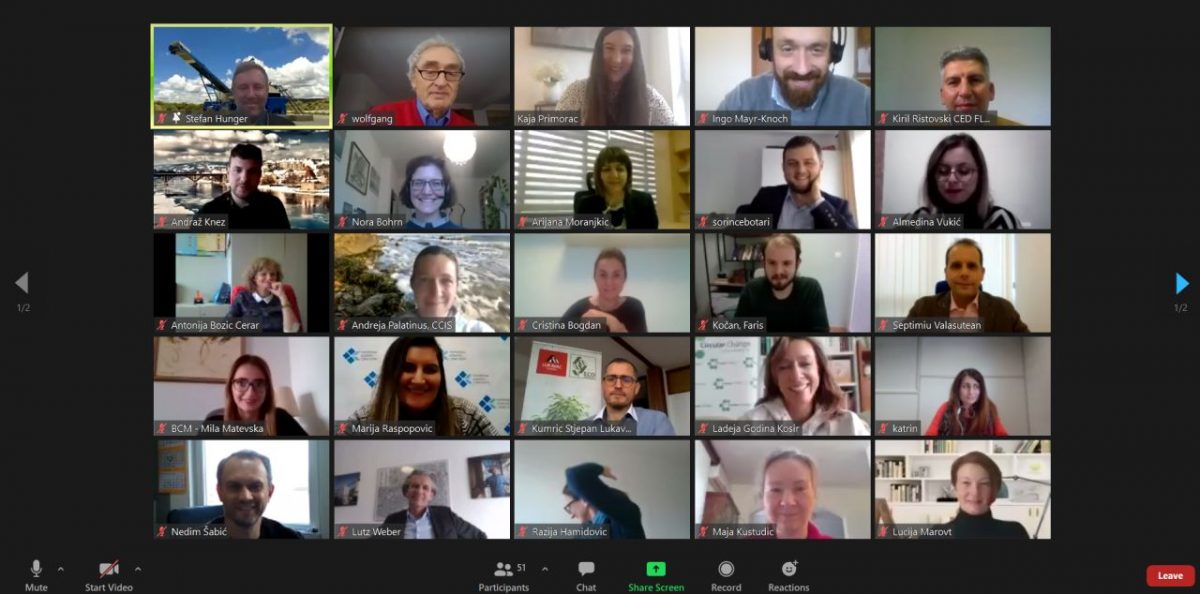 The best European practices were communicated, and director Kumrić had the opportunity to present the experiences and results of the Lukavac Cement in the application of alternative fuels as the main source of energy in cement production.
Introductory remarks were given by Ladeja Košir Godina, director of the Circular Change platform and chair of the European Platform for the Circular Economy in Brussels, and Gianpiero Nacci, representative of the EBRD. Representatives of the chambers of commerce of Slovenia, Serbia, Macedonia, as well as several eminent European companies, have also addressed the conference.
During discussion, it was agreed that the regional chambers of commerce are an important factor for creating networks that will encourage the exchange of experiences in this area. After the presentations, several working groups were formed to deal with topics related to energy, waste management and plastics. Common issues, potential solutions and main actors in this process were identified with special reference to technology and the market.
The conference ended with the adoption of conclusions related to building a better future for Southeast Europe in the field of green, smart and digital initiatives.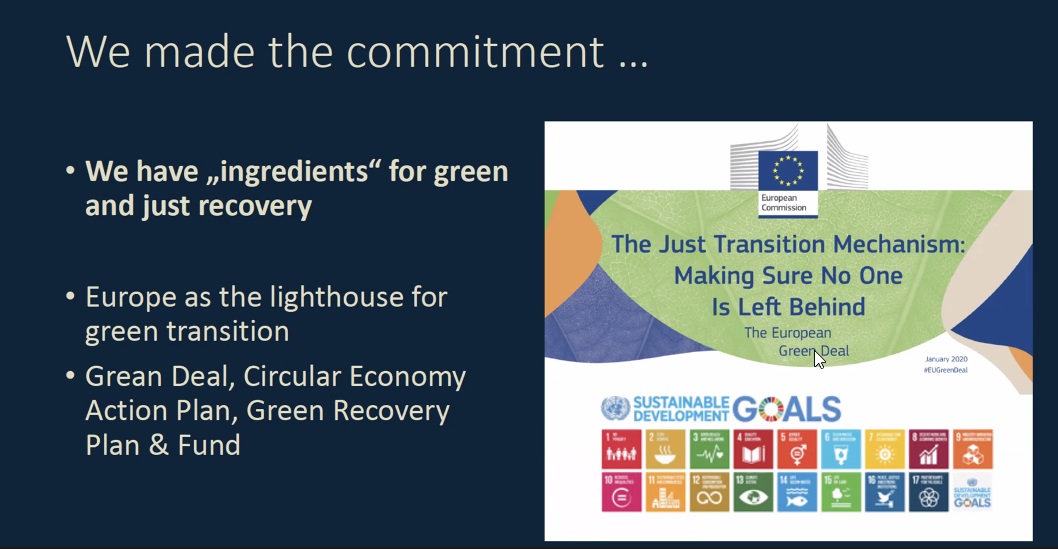 The next online meeting is scheduled for February 2021.