Emir Cilimković i Enis Rizvić, Lukavac Cement Factory engineers were lecturers on the International ECRA Seminar held on 27 and 28 June 2018 in Salzburg, Austria. Seminar organizer, European Cement Research Academy (ECRA) from Düsseldorf, which gathers the most important European manufacturers, dedicated this meeting of cement industry representatives to the application of modern technology in the process of cooling the clinker.
"Being a lecturer on such a prestigious event is an additional confirmation that investment in most advanced technology and education and training of employees is the most suitable way to become an equal member of the European family of best producers of cement.  As the sole representatives from Bosnia and Herzegovina and the region, my colleague Rizvic and I have been invited to pass our operational knowledge to seminar participants from Germany, Austria, Switzerland and other countries of EU on how to operate a clinker cooler in the cement factory. Thanks to investments of over 25 million KM in the system of intake and dosing of alternative fuels, precalciner, clinker cooler, SNCR system for NOx reduction, as well as in the system of dust bypass, enabled was safe and high-quality production with emissions that meet the strictest EU standards. This classified us as the most modern cement factories of this kind in Europe" – said the process manager Emir Cilimković.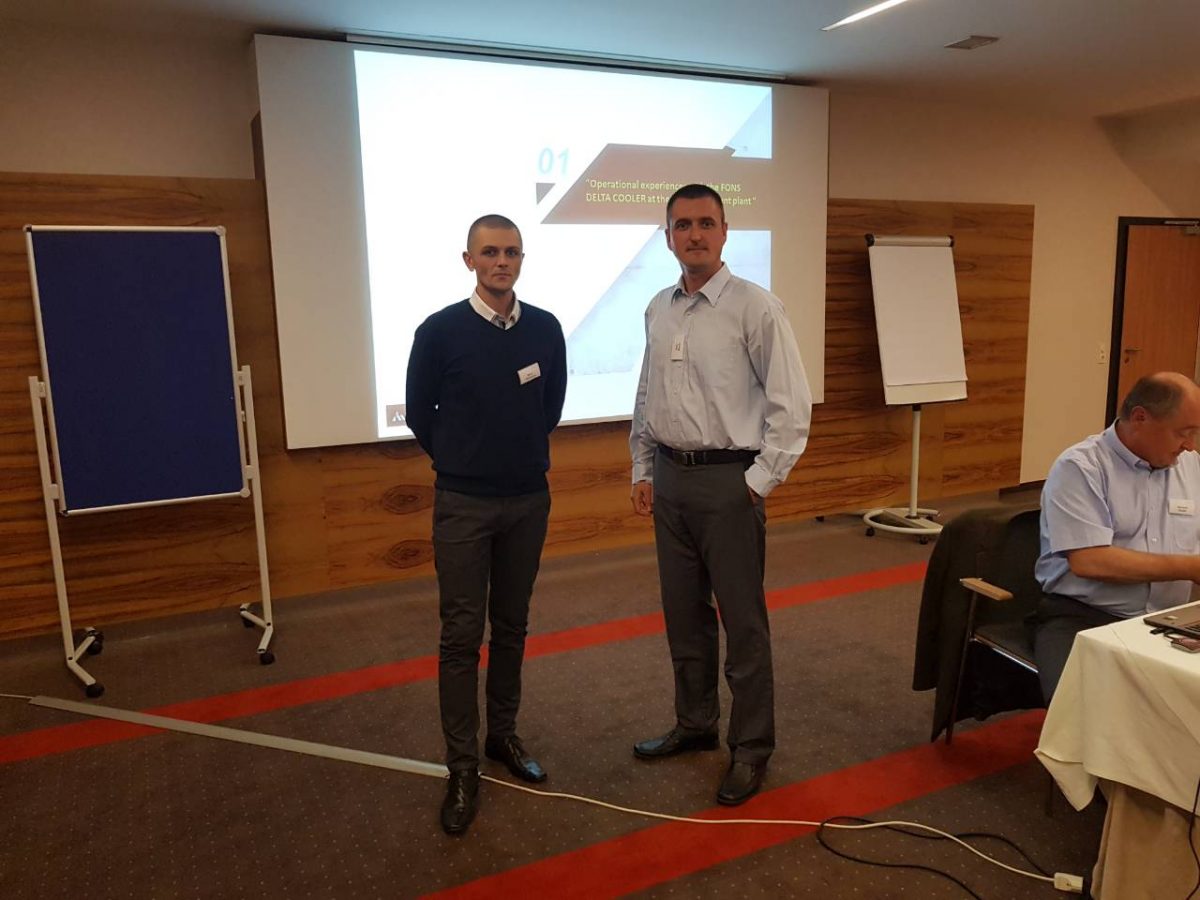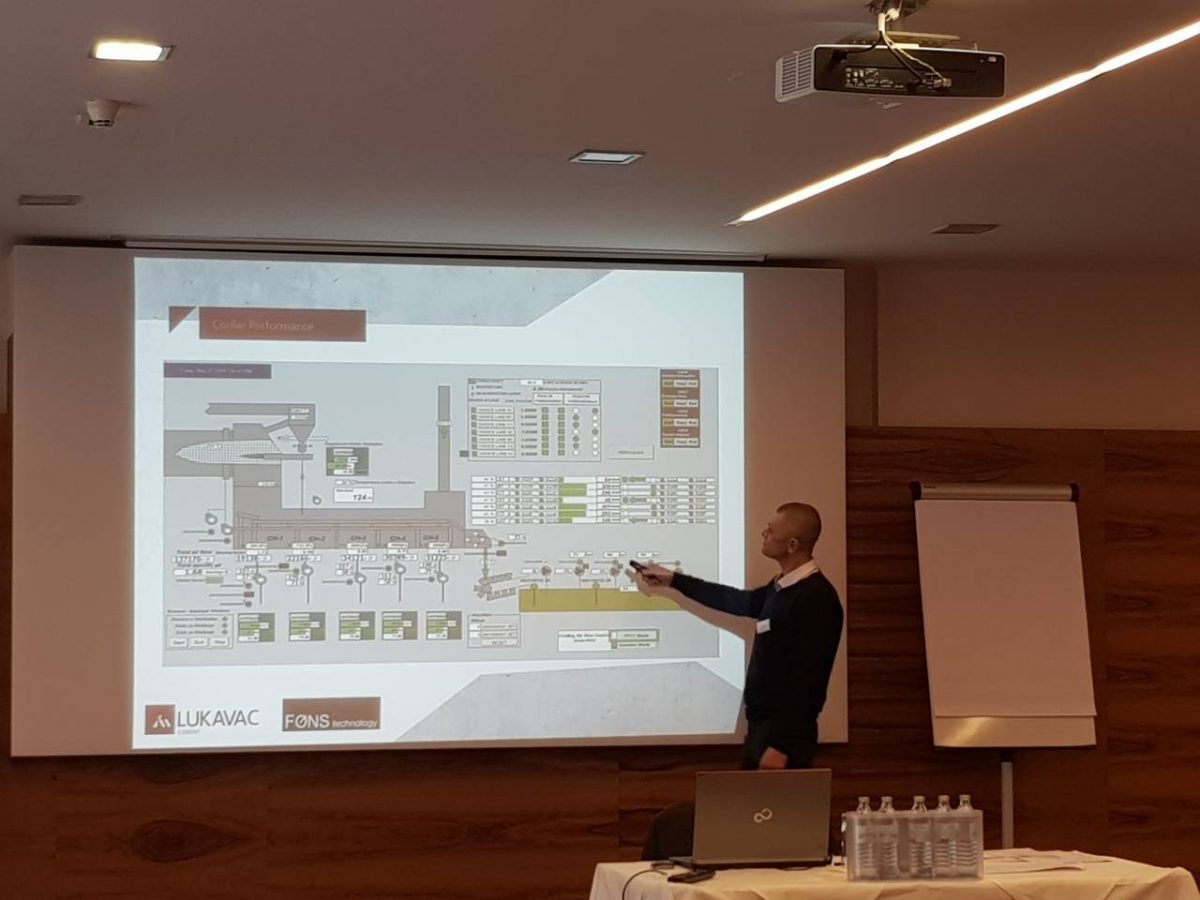 During the seminar, our representatives had the opportunity to discuss with European colleagues about new achievements and researches in the production of cement, as well as to visit the Austrian cement factory Leube.