By decision of the Supervisory Board of Lukavac Cement Factory there were some changes in the composition of the Management of the Company, which is from now on going to be represented by Stjepan Kumric, as the president of the Management Board and Managing Director, and Daniel Maschtovsky, as the member of the Management Board. Previous director, Izet Imamović, after many years of successful management of the factory, has taken the role of the President of the Supervisory Board.
"First of all, we would like to thank to Mr. Imamović for successful factory management and we deeply believe that we will continue being one of the most successful companies in Bosnia and Herzegovina. Our primary task is, of course, to keep on with successful development of our business activities, through the constant improvement of the skills of our employees and technologies we use and to further strengthen relations with our customers and suppliers. Special attention will be paid on further improvement of the quality of living in the complete local community. We are quite recognizable brand in the production of cement in BiH and in wider region, and our orientation is to focus on highest quality of products and services. We will work intensively on the strengthening of our two brands, Lukavac Cement and Lukavac Concrete, and show that we are a safe and reliable partner in all segments of our business activities. After undertaking of the investing venture in alternative fuel system, we make everyday effort to make the factory as efficient as possible and from the ecological point of view it fulfils all the highest EU standards " – highlighted new managing director Stjepan Kumrić.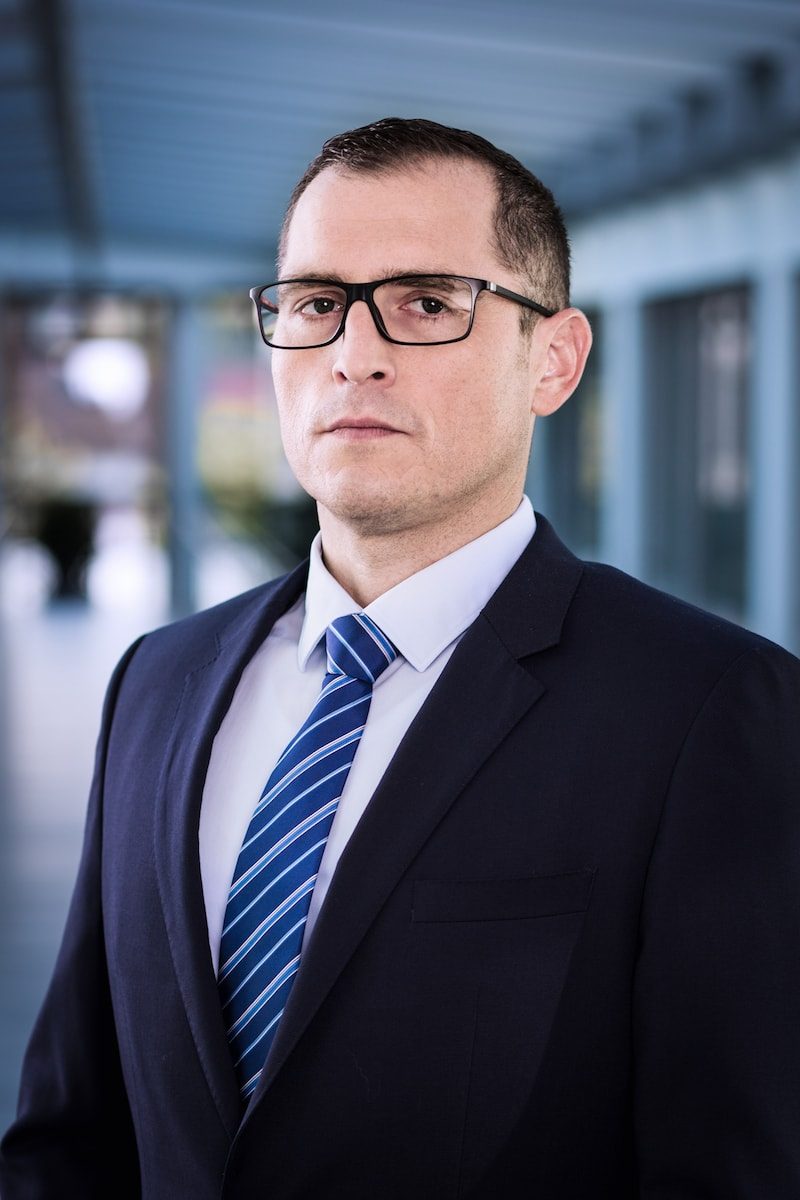 Stjepan Kumric is a graduate economist who started his career at Lukavac Cement Factory in 2008 as Executive Director for Sales,
and since 2012 is a member of the Management Board of the Company.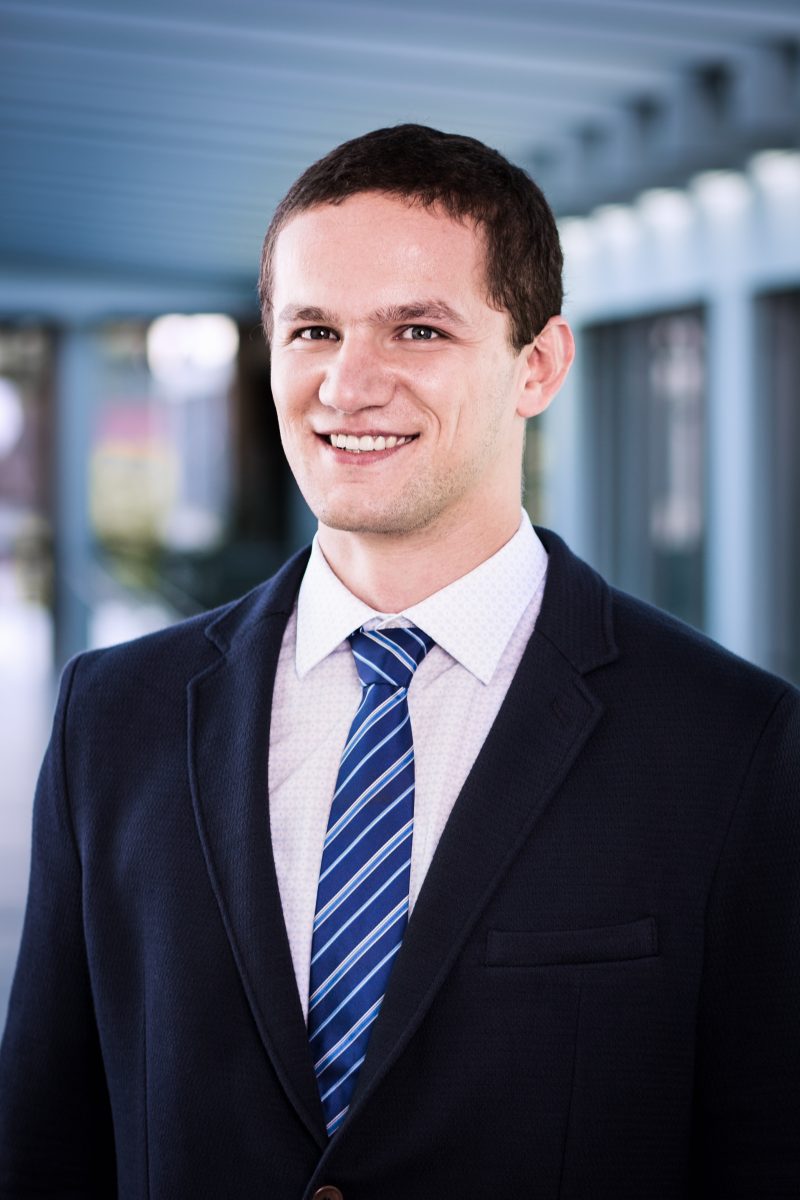 Daniel Maschtovsky has been appointed Executive Director for Finance since 2015.