The team from Bosnia and Herzegovina won a gold medal and cash prize of 1,500 euros at the Regional Competition for the Best Innovations 'Sarajevo 2020', which was held as part of the first regional virtual Fair of Innovation and Entrepreneurship 'Sarajevo 2020' on November 23-24.
Professors Zehrudin Osmanović, Nedžad Haračić, Nisad Avdić and our production manager Damir Mulamehmedović, as members of the awarded team, received the award for innovation in cement production that reduces CO₂ emissions.
This fair was an opportunity for exhibitors from Bosnia and Herzegovina, Montenegro, Croatia, Northern Macedonia, Slovenia, and Serbia to present themselves.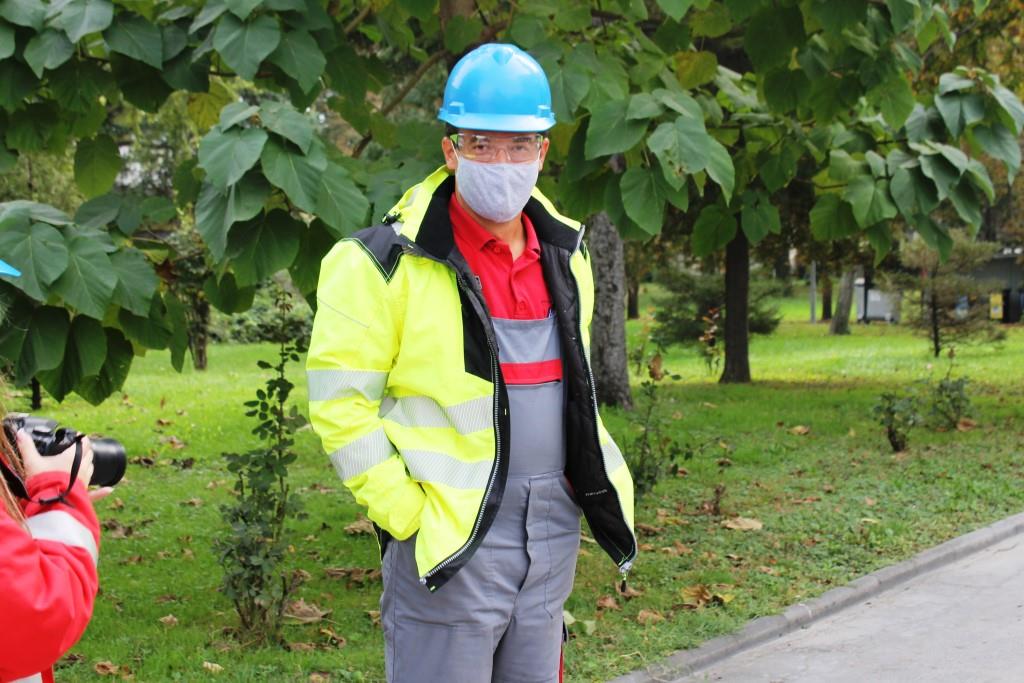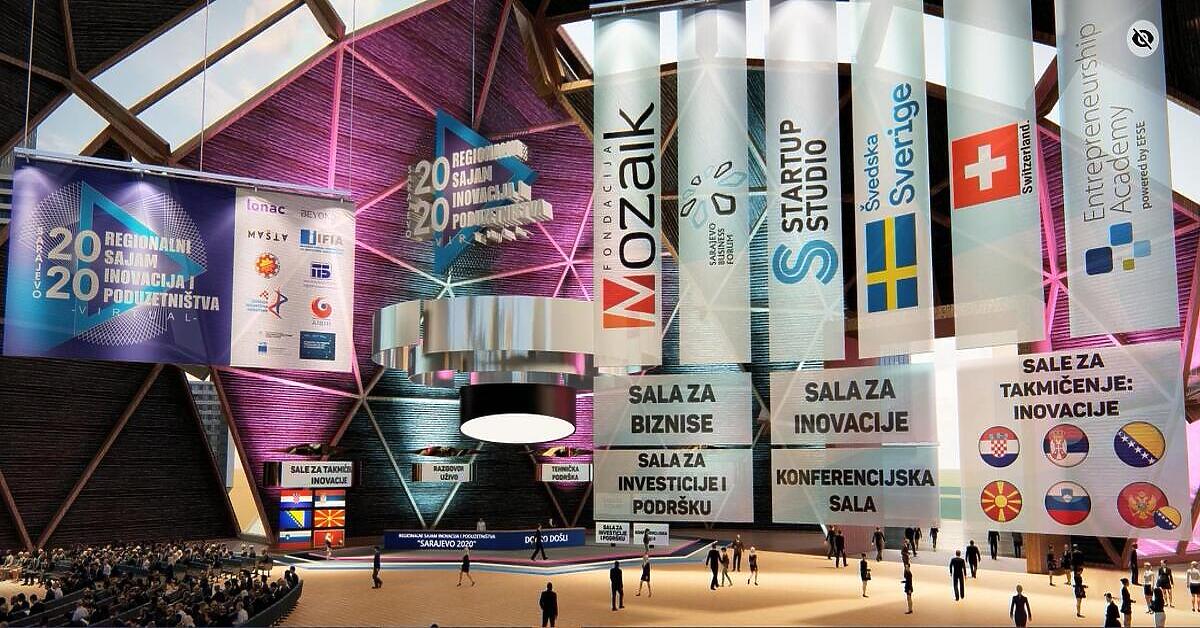 We are proud to have such excellent professionals in our factory and we congratulate to great experts in BIH team.